Licenses and permits are issued to businesses and not seller-servers of alcohol. A liquor license is a permit to sell alcoholic beverages.
The Texas Alcoholic Beverage Commission (TABC) previously known as Texas Liquor Control Board is the agency responsible for enforcing regulations and laws concerning the sales of alcoholic beverages within the state of Texas.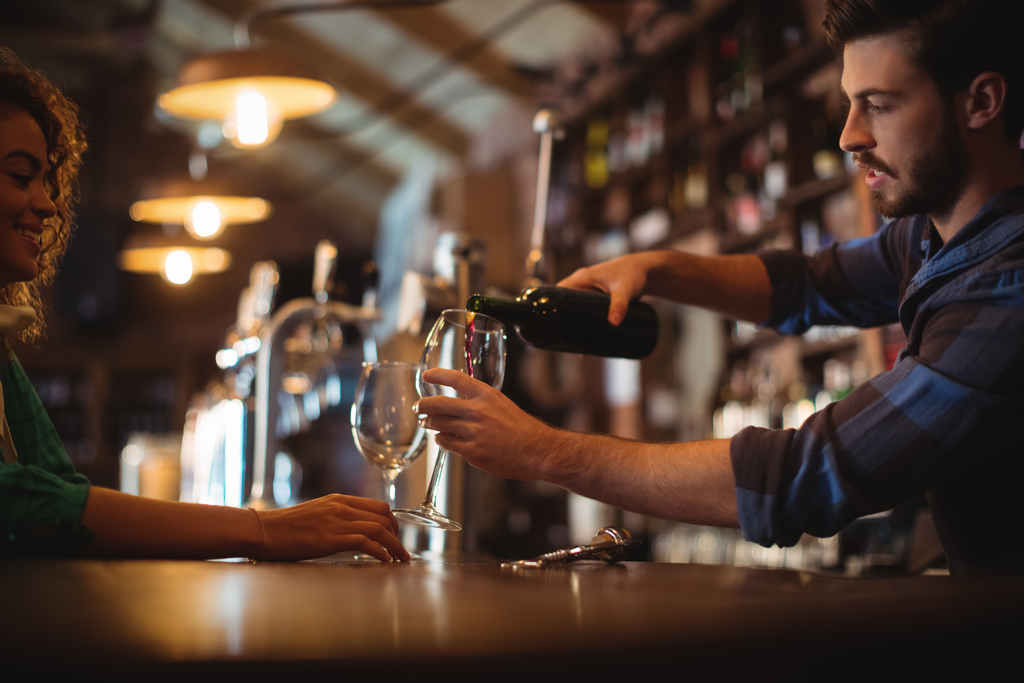 There are many different types of alcoholic beverage licenses and permits issued in the State of Texas. Generally, these alcoholic beverage licenses are divided into three categories:
Manufacturing – Distilleries, Wineries, Breweries and Beer Manufacturer's and Non-Resident Seller's Permits
Wholesale – General Class B, Local Class B and Wholesaler's along with Branch, Local and General Beer Distributor's Licenses
Retail – Mixed Beverage Permits, Wine and Beer Retailer's on or Off Premise Permits, as well as Package Store Permits and Local Distributor Permits
There are a variety of ancillary licenses and permits that allow for sale during extended hours, storage of alcohol, catering permits, temporary permits, etc.

TABC Certification - 10% OFF SALE
Employees who obtain TABC Certification - Texas alcohol seller-server training - are able to prevent sales to minors, recognize signs of intoxication, and effectively intervene to prevent problem situations.
Texas TABC Approved Provider #454-508
100% online - No Classroom Attendance
Enter Promo "train10off" at Checkout
Local TABC Office
Your best resource when applying for a new license or permit is your local TABC office. They can walk you through the licensing process and answer any questions you might have. By using the links on the right, you can find the local TABC office that serves your county. You can also find a description of various licenses and permits, a link to the licensing fees and surcharges, licensing forms and instructions, and more.
Qualifications for a Texas Liquor License
Texas law requires businesses that plan to produce, sell or distribute alcohol to obtain the proper licenses.
The Texas Alcoholic Beverage Commission or TABC is the government agency that regulates the qualification guidelines for the production, sale or distribution of alcohol.
Retail businesses where alcohol is going to be sold for on premise consumption, or privately at a location away from the business will need additional certification.
Liquor licenses for special events are available for organizations that want to include the sale of alcohol as part of their event or fundraiser.
Due to the many variables in the sale of alcohol, there are many different liquor licenses available.