Responsible beverage service (RBS) training programs give owners, managers, and staff of establishments that serve alcohol knowledge and skills to help them serve alcohol responsibly and fulfill the legal requirements of alcohol service.
Training programs for managers and owners most often provide guidance on implementation of service policies and practices. Training programs for servers focus on knowledge and skills that enhance their ability to prevent excessive alcohol consumption among patrons and minimize harms from excessive drinking that has already occurred.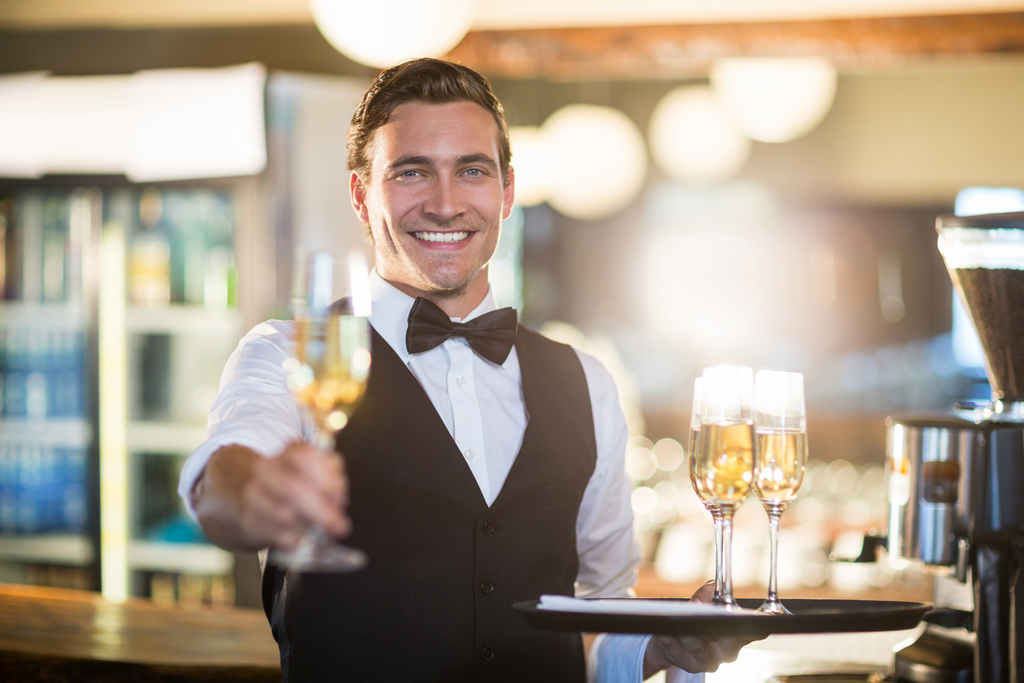 Each time employees stop service to a minor or intoxicated person, they are protecting themselves, the business, and the community from serious consequences.
Texas TABC Retailer Education and Awareness Program (REAP)
The Retailer Education and Awareness Program (REAP) was designed by Texas Alcoholic Beverage Commission (TABC) staff to provide education for all staffing levels of alcoholic beverage retailers. This program provides owners, managers and general employees of retail establishments an opportunity to REAP the benefits of continued education and compliance with the state's alcoholic beverage laws. Hosted by TABC, the two-hour program addresses common issues such as those related to minors and intoxicated patrons. The course covers both on- and off-premise scenarios in one training environment and is easily customizable to individual training needs.

TABC Certification - 10% OFF SALE
Employees who obtain TABC Certification - Texas alcohol seller-server training - are able to prevent sales to minors, recognize signs of intoxication, and effectively intervene to prevent problem situations.
Texas TABC Approved Provider #454-508
100% online - No Classroom Attendance
Enter Promo "train10off" at Checkout
The program is designed to create a dialogue between TABC and all levels of alcoholic beverage retail staff while in an educational environment. TABC Agents and Auditors will cover topics to refresh even the most seasoned employees while also asking for feedback and opening the class up for questions so those involved leave with a better understanding of possible problem areas and solutions.
Topics covered include:
Minors,
Intoxication,
Intervention techniques,
Marketing Practices Promotions,
Safe Harbor,
Breach of Peace; and
Dram Shop Liability.
The goal of the Texas TABC Retailer Education and Awareness Program (REAP) educational program is to help all alcoholic beverage retailers promote responsible alcoholic beverage sales and service.