Texas has a complicated web of state and county alcohol laws. Knowing which specific laws and regulations pertain to your establishment, reduces your liability.
Alcohol Delivery
SB 1232 allows restaurants, bars or businesses with a mixed beverage permit to deliver alcohol with food to homes or other off-premises locations.
Only people 21 years old and older can deliver food with alcohol. And customers who order alcohol with food must be 21, show valid ID and sign receipts upon accepting deliveries.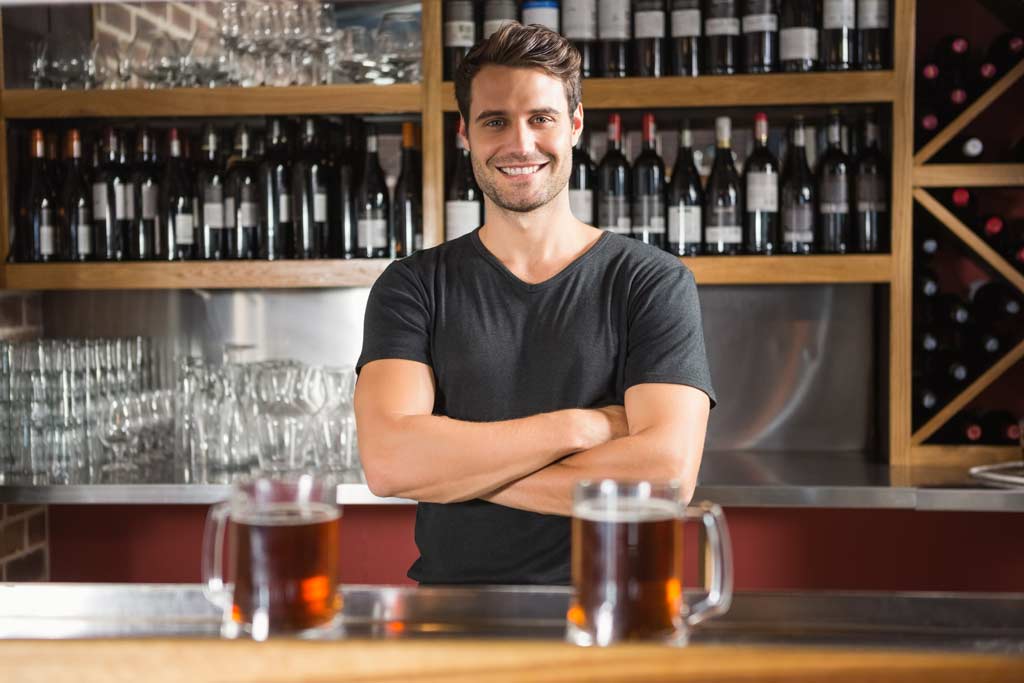 Texas General Liquor Rules
You must be 21-years-old to legally drink in the state of Texas. This is also the age requirement for many drinking establishments in Austin.
Liquor can only be bought from specific liquor stores. Grocery stores, drug stores, convenience stores, etc. DO NOT sell liquor, only beer and wine. Liquor stores are open Monday-Saturday from 10am-9pm; note: all liquor stores are closed on Sunday.
Stores cannot sell alcohol on Sundays unless under 17 ABV. Beer and wine can be purchased in stores between 12pm and 12am. Most Austin drinking establishments (bars, restaurants, venues, clubs, etc.) can serve all types of alcohol between 12pm-2am on Sundays; alcohol may be purchased from drinking establishments in conjunction with food starting at 10am on Sundays.
You cannot buy alcohol after 2am at drinking establishments including venues, bars, and clubs.
Consumption of alcohol outside of drinking establishments (for example, in the middle of 6th St.) is prohibited.

TABC Certification - 10% OFF SALE
Employees who obtain TABC Certification - Texas alcohol seller-server training - are able to prevent sales to minors, recognize signs of intoxication, and effectively intervene to prevent problem situations.
Texas TABC Approved Provider #454-508
100% online - No Classroom Attendance
Enter Promo "train10off" at Checkout
Additional Info
For more information, visit these links: