The State Fair of Texas attracts nearly 3 million visitors during its month-long run, featuring rides, games, music, and world-renowned fried cuisine. For more information about the fair, visit bigtex.com.
Texas State Fair alcohol vendors will be responsible for actively promoting the responsible sale, service, and consumption of alcoholic beverages, but more importantly, maintaining a safe and friendly family atmosphere.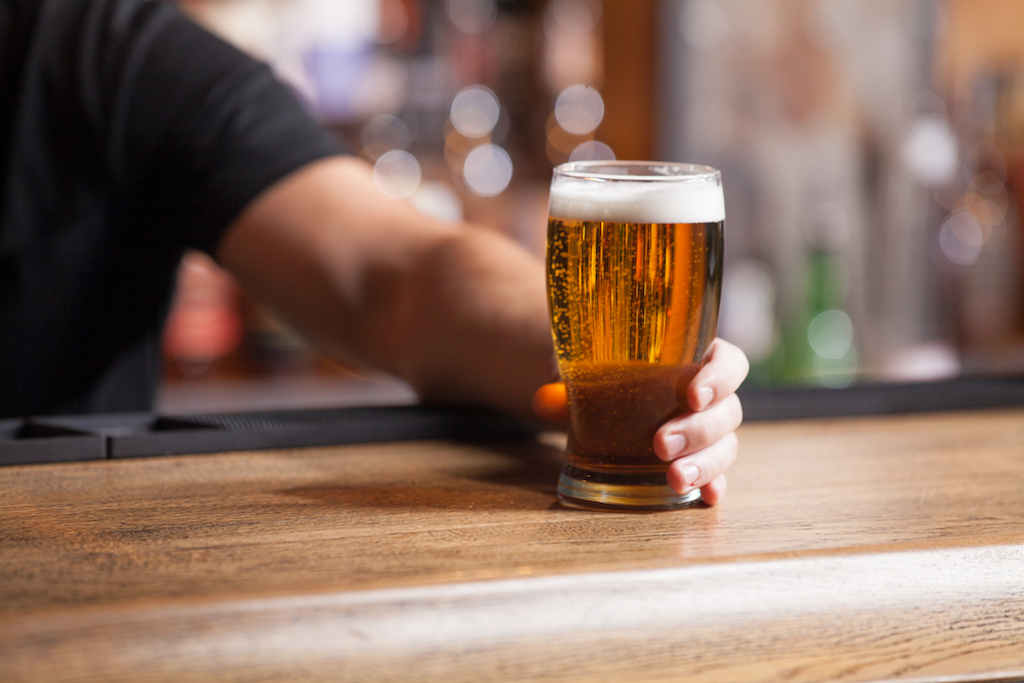 Take a Texas TABC Alcohol Certification Course
Prior to the event, all alcohol serving vendors should take an TABC Certification – alcohol service training course. Training must at minimum include information about Texas state statutes, policies, and procedures specific to your business.

TABC Certification - 10% OFF SALE
Employees who obtain TABC Certification - Texas alcohol seller-server training - are able to prevent sales to minors, recognize signs of intoxication, and effectively intervene to prevent problem situations.
Texas TABC Approved Provider #454-508
100% online - No Classroom Attendance
Enter Promo "train10off" at Checkout
TABC Officials and Presence
When the State Fair of Texas kicks off, representatives from the Texas Alcoholic Beverage Commission will be on hand to ensure safety and smooth operations at the more than two dozen TABC-licensed vendors operating within the fair park.
Among those responsibilities is ensuring vendors and their employees keep customer safety in mind when selling and serving alcoholic beverages, said Tana Travis, TABC licensing supervisor for the Arlington region.
During the fair, TABC Enforcement agents will visit vendors – both covertly and openly – to ensure compliance with the state's alcohol statutes.
Texas TABC and State Fair Contacts
Texas State Fair, visit bigtex.com.
TABC Public Information Officer
Phone: (512) 206-3462