If you have lost your TABC Seller Training Certificate, you can access your information on TABC's website and print out proof of certification. TABC retailers can also verify employee certification.
The Texas Alcoholic Beverage Commission (TABC) maintains an online TABC certification training database on their website. You can search for and view your TABC certification record online, and if your certification is still valid, you can print the page and use it to show that you are TABC certified.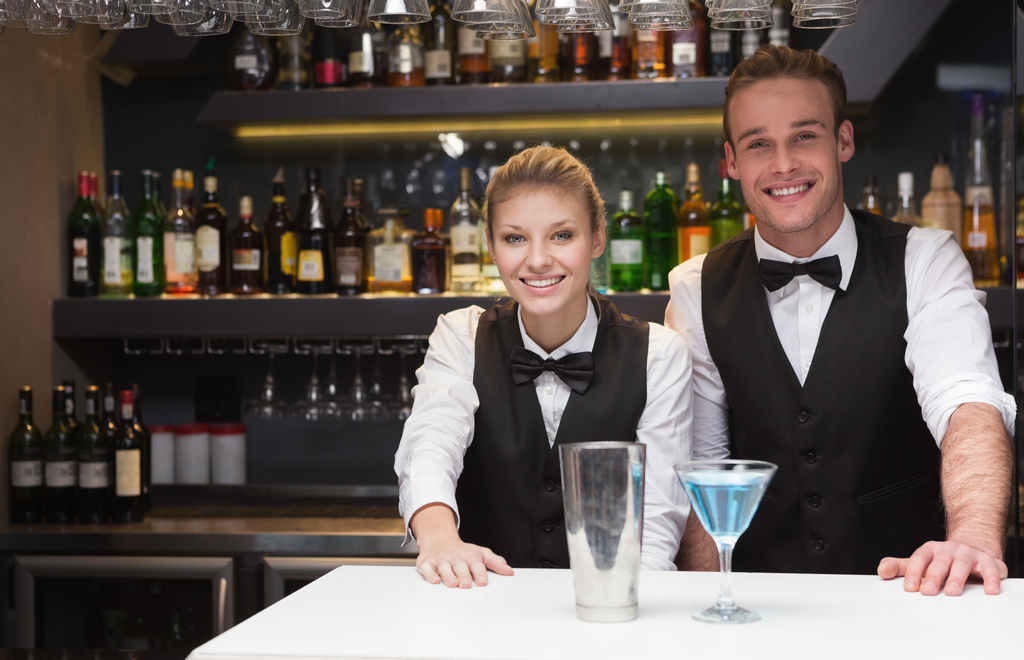 TABC staff and TABC permit holders use this system to verify that seller / server training certification is current and valid. An individual's information found on TABC's website is considered official proof of certification.
If you have any other questions, or you can't find your information in the database, call 512-206-3420 or email seller.training@tabc.state.tx.us.
There is no charge to search, view, and print your TABC certification record from the TABC database. Most employers and all TABC staff will accept a print out of your TABC certification record as proof that you are certified.

TABC Certification - 10% OFF SALE
Employees who obtain TABC Certification - Texas alcohol seller-server training - are able to prevent sales to minors, recognize signs of intoxication, and effectively intervene to prevent problem situations.
Texas TABC Approved Provider #454-508
100% online - No Classroom Attendance
Enter Promo "train10off" at Checkout
Print Proof of TABC Certification
Click to View/Print your TABC Certification Record
Click on "Certificate Inquiry" link.
Enter your SSN and DOB in the appropriate fields and click "Search" button.
Your TABC certification record will be displayed on the screen. If your certification is still current, you can print the page and use it as proof that you are TABC certified.
If your TABC certification has expired, you will need to take the TABC course again and pass the final exam in order to renew your certification. There is not a separate, shorter renewal program to renew your TABC certification.
NOTE: Counterfeit and forged seller training certificates are a criminal offense and can result in punishment ranging from a Class A misdemeanor to a state jail felony. The TABC will prosecute those who make and possess forged seller training certificates. TEXAS PENAL CODE SEC. 37.10 TAMPERING WITH GOVERNMENTAL RECORD. (a) A person commits an offense if he: (2) makes, presents or uses any record, document, or thing with knowledge of its falsity and with intent that it be taken as a genuine governmental record.