One of the best skills for a Texas TABC Certified Seller-Server to have is how to keep an eye out for fake IDs. While you can't legally confiscate an ID that you believe is fake, you can (and should) certainly refuse to sell or serve alcohol to the person trying to use it.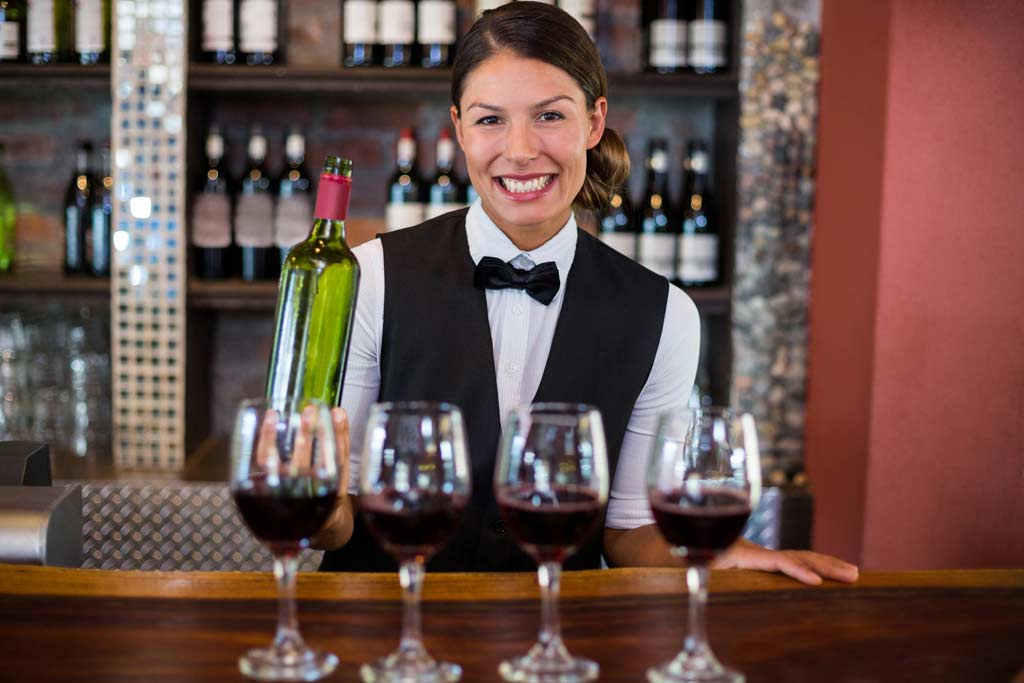 Retailers:  Back to School can be a busy time. Don't take shortcuts – check IDs.

TABC Certification - 10% OFF SALE
Employees who obtain TABC Certification - Texas alcohol seller-server training - are able to prevent sales to minors, recognize signs of intoxication, and effectively intervene to prevent problem situations.
Texas TABC Approved Provider #454-508
100% online - No Classroom Attendance
Enter Promo "train10off" at Checkout
False ID Quick Reference Guide
Remember: F – L – A – G  (Feel – Look – Ask – Grab)
Download the PDF Reference Card: http://www.2young2drink.com/pdf/False-ID-Reference.pdf
Feel
Flex ID several times
FEEL the front
Know the characteristics and anti-counterfeiting items on a valid Texas ID.
You can't spot a fake until you know what a real one looks like!
Look
Look at the ID, the typeface, holograms; non-ink signature; quality of stock; signs of tampering.
Look at the person and the ID's picture
Look at facial features that don't change with age, weight changes Look at the physical description, eye color, height and weight
Ask Questions
How old are you?
What's your address?
What's your DOB?
What's your zip code?
When did you get this ID?
Grab and Give back
Only law enforcement can seize an ID.
Ask for person's signature
Have them sign three times. Watch for hesitation.
Watch for excuses.
"Oh! My signature has changed!"
Should be confident.
Should match the ID.
Should be spelled correctly!
Texas License ID Check Law
Prior to June 2009, a person who sold a minor an alcoholic beverage had a defense available if the minor provided a fake Texas driver's license or ID card that showed the minor was 21 years old. Effective June 19, 2009, the defense was extended to any photo ID issued by a state or the federal government. Also, in April 2009, Texas DPS began issuing newly designed driver's licenses and ID cards.