Budweiser and Lyft have teamed up to offer free rides through 2017 in nine states, including Texas, to help fight drunk driving.
Started September 21st, the companies will offer round-trip rides every Thursday, Friday and Saturday through 2017 – to people living in Washington, D.C. and nine states, including New York, Colorado, Illinois, Florida, Massachusetts, Pennsylvania, Missouri, Texas and Georgia.
To take advantage of the #GiveADamn campaign, Texas residents over the age of 21 can visit Budweiser's Facebook or Instagram pages each Thursday at 2 p.m to obtain a $20 ride credit for two $10 one-way rides through the Lyft app.
The credit must be used between 5 pm and 5 am that Thursday, Friday or Saturday night.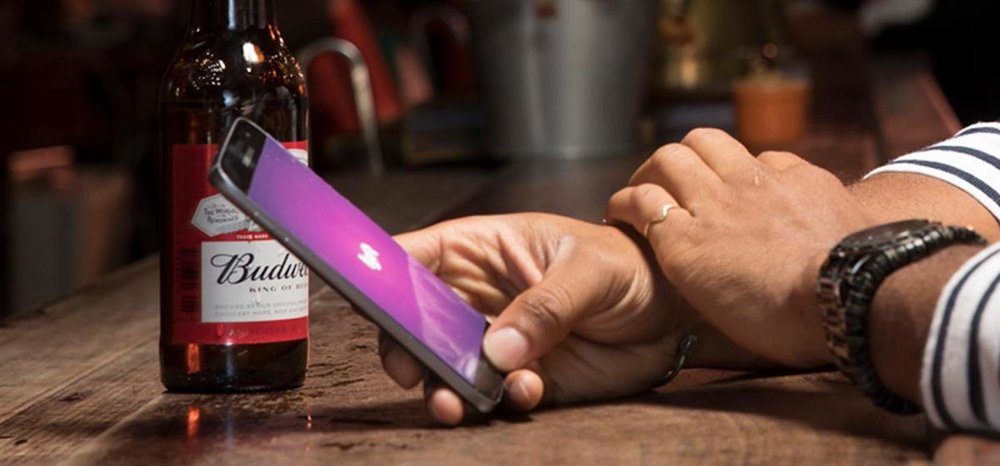 In 2016 in Texas, 987 people lost their lives to DUI incidents, including 56 pedestrians and cyclists, 143 passengers in vehicles driven by DUI drivers, 638 DUI drivers, 149 persons in vehicles not driven by DUI drivers and one other.

TABC Certification - 10% OFF SALE
Employees who obtain TABC Certification - Texas alcohol seller-server training - are able to prevent sales to minors, recognize signs of intoxication, and effectively intervene to prevent problem situations.
Texas TABC Approved Provider #454-508
100% online - No Classroom Attendance
Enter Promo "train10off" at Checkout
The companies said they will provide up to 150,000 rides and the promotion will run through the end of 2017.